Pixels supply London Fashion Week
March 30, 2017
The term Milanese, from Milan, originally applied to veal, which has fallen out of popularity and few markets in this country carry now. These days, the dish typically features boneless skinless chicken breasts, pounded to an even thickness.

Besides tenderizing the chicken and helping it cook more quickly and evenly, pounding lessens the shrinkage. You know how when you put chicken into a hot skillet, it suddenly tightens up? When they're pounded, that tends not to happen as much.
The chicken breasts should be about a half-inch thick before pounding. Most chicken breasts will be about twice this thick when you get them, but it's easy to cut them into thinner pieces. Hold a sharp knife parallel to the cutting board and cut the breast into two thinner slices, like opening a book.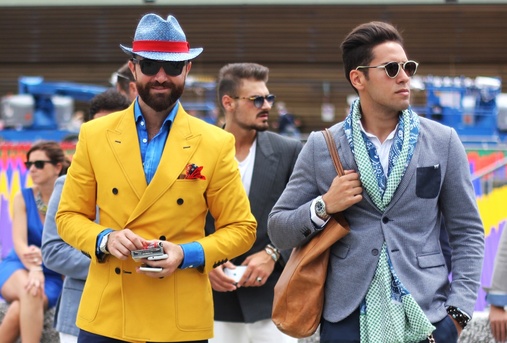 Once you have your half-inch thick pieces, place them between two pieces of plastic wrap and pound with a mallet or skillet to make them even thinner. You're aiming for about 1/4-inch thick.
When you're ready to cook the chicken, set up an assembly line with bowls of flour, beaten egg, and Panko crumbs. Dip the chicken slices in each bowl, in order, then pan-fry in olive oil until golden and crispy.